Last updated August 31, 2022
If you're looking to open a successful restaurant, you need to make sure all your bases are covered. From food quality to customer service, there are many factors that go into making a restaurant successful. This blog post will discuss 7 tips for running a 5 star restaurant.
1) Make sure your food is of the highest quality.
This is arguably the most important aspect of running a successful restaurant. If your food isn't up to par, customers won't come back. Make sure your ingredients come from reputable suppliers and your dishes are prepared by talented chefs.
2) Provide excellent customer service.
In the hospitality industry, customer service is essential. You need to make sure your staff are well trained and provide customers with a positive experience from the time they walk in to the time they leave.
One way to ensure excellent customer service is to hire a professional front desk manager. This person will be responsible for training your staff and ensuring they provide customers with the best possible experience.
3) Have a constant flow of supplies.
One thing that can ruin a restaurant is running out of supplies. This can range from sustainable seafood delivery to plates and utensils. Make sure you have a steady flow of supplies so you never have to worry about running out in the middle of the service.
You can achieve this by building relationships with vendors and sourcing items when they are on sale.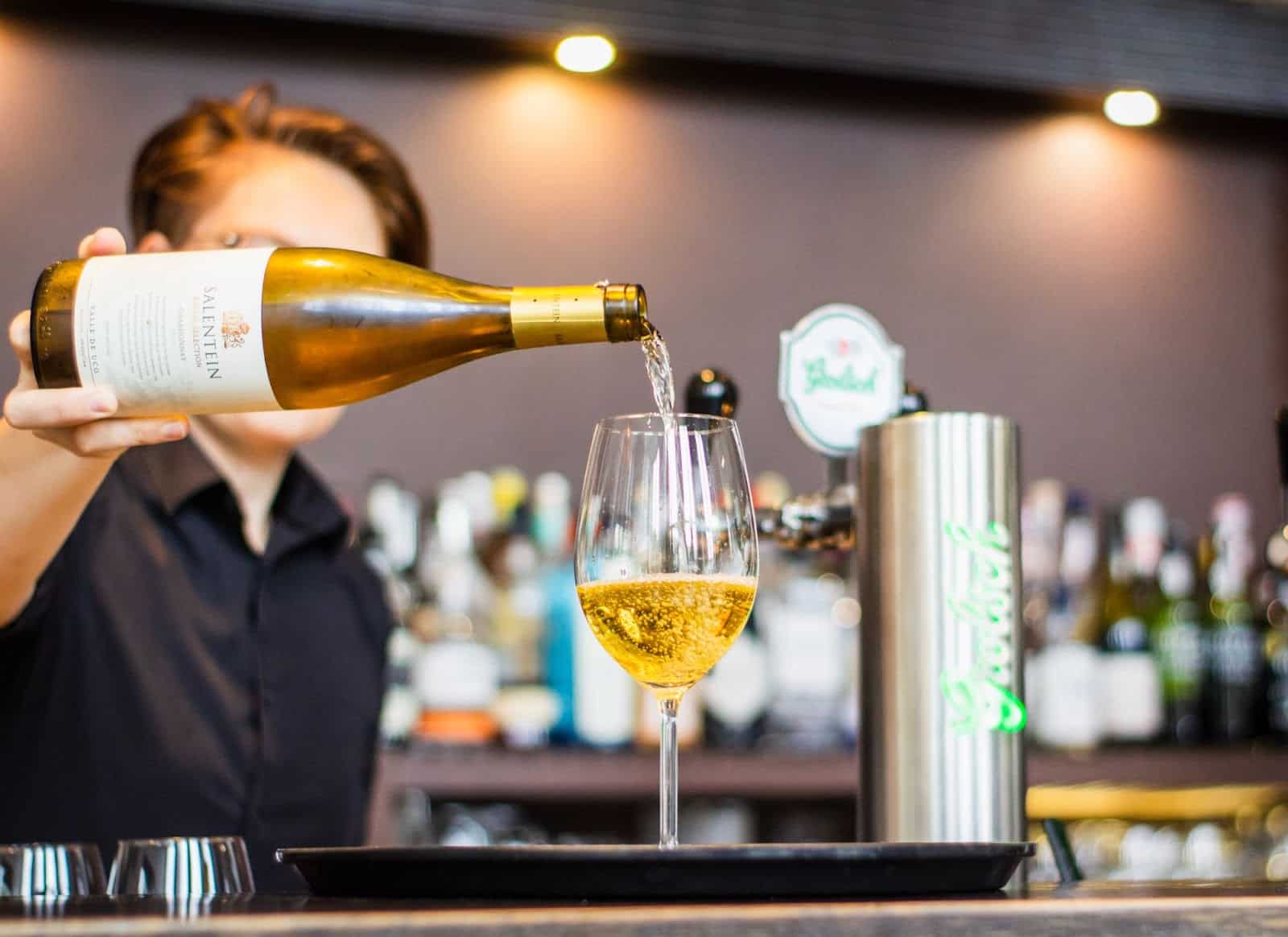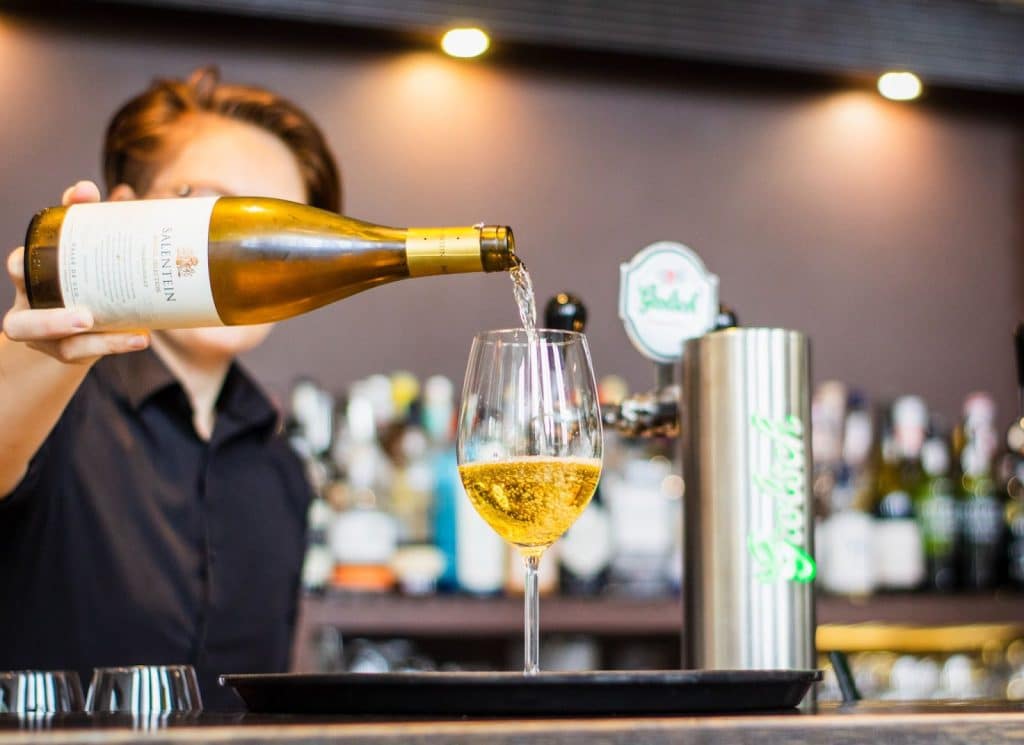 4) Drink good wine
If you want to attract customers and keep them coming back, you need to have an excellent wine selection that pairs well with your menu. This means having a variety of options for red and white wine, as well as a selection of sparkling and dessert wines.
You should also have knowledgeable staff who can help customers choose the perfect wine to pair with their meal.
5) Promote your restaurant
In order to attract customers, you need to promote your restaurant. This can be done through various channels such as social media, print advertising and word of mouth.
Be sure to post consistent content that accurately represents your brand. You also need to make sure that you are targeting the right audience with your marketing efforts.
6) Keep your restaurant clean
Another important aspect of running a successful restaurant is keeping it clean. This includes everything from bathrooms to kitchens. Make sure you have a strict cleaning schedule and that all areas of the restaurant are cleaned regularly.
You should also ensure that your staff are trained in proper food safety procedures.
7) Train your staff
As mentioned earlier, customer service is essential in the hospitality industry. This means you need to make sure your staff are properly trained. This includes things like how to handle customer complaints and what to do in an emergency.
Make sure you have a comprehensive training program in place so your staff are always ready to provide customers with the best possible experience.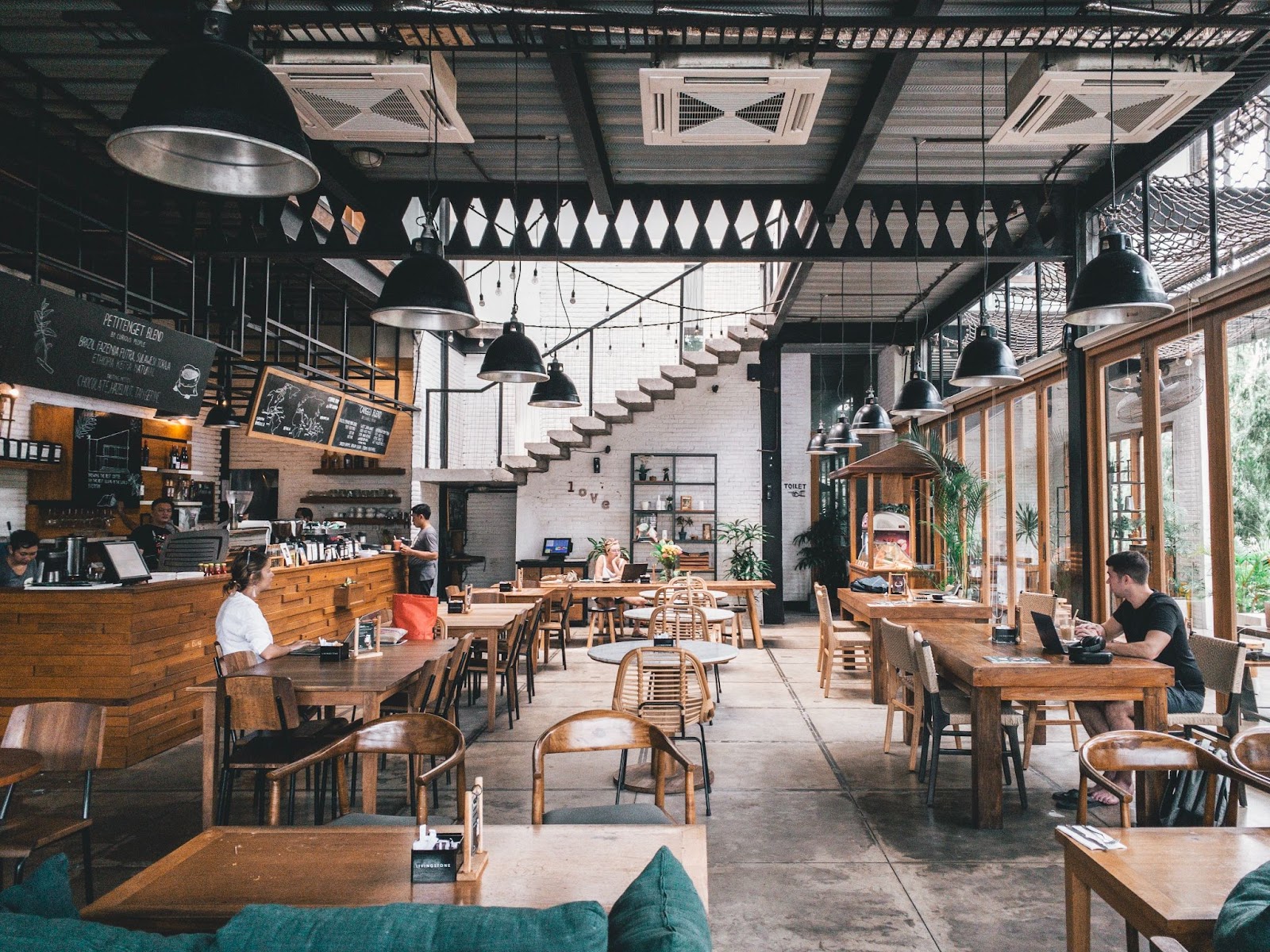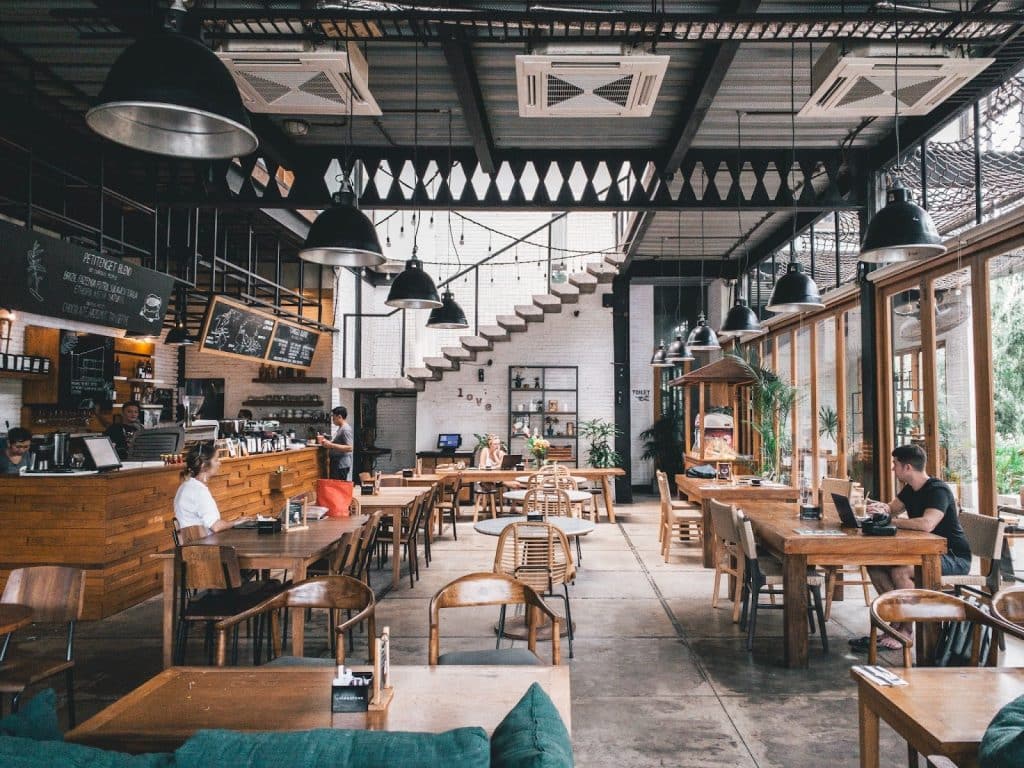 Running a successful restaurant takes a lot of hard work and dedication. But if you follow these tips, you'll be well on your way to success. Remember to always focus on quality, cleanliness, and customer service, and you'll be sure to attract repeat customers. Thanks for reading! We hope this has been useful to you.